Coeur Jams Concert Series: Scotty McCreery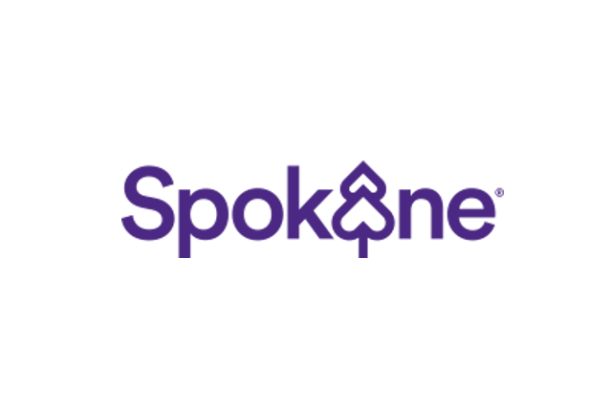 overview

Scotty McCreery burst onto the national music scene in 2011 at age 17, quickly establishing himself as one of country music's hottest new stars. Now in his early twenties, the talented singer/songwriter has album sales approaching 3 million, and received both Platinum and Gold album certifications, debuted three consecutive albums at No. 1 on a Billboard chart, and achieved one Gold and three Platinum-certified singles as well as two Top Ten hits. McCreery has toured with Brad Paisley and Rascal Flatts, headlined his own tours, earned industry and fan accolades, and was named "Best American Idol" by the readers of The Los Angeles Times and "Country Music's Sexiest Man" by the readers of NASH Country Weekly Magazine. He has amassed more than three million followers on Facebook and Twitter, and received more than 150 million YouTube views. And with the release of his first book Go Big or Go Home: The Journey Toward the Dream in 2016, he can also add add the title of author to his resume.

For more information and for tickets, visit: https://www.cdacasino.com/event/scotty-mccreery-2/

Join us for unmatched hospitality and fun at Coeur d'Alene Casino Resort Hotel. Our renovated event center features new seating, with world-class sound and lighting. It has transformed into one of the best concert venues in the region where you can hear your favorite artists in an intimate setting and where every seat is a premium seat.