February Guest Artist and First Friday Reception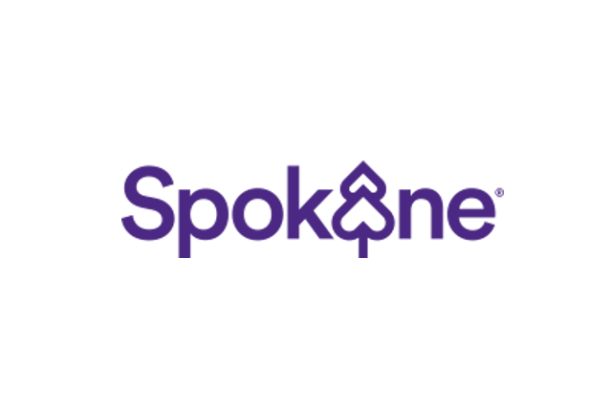 overview

My mother-in-law gave me the gift of an online craft course of my choice. I chose "Making Leather Bags" After making my first leather bag I wondered if I could make a bag from my old pair of leather boots, then a jacket I bought at the thrift store, then … then … then…
My process involves the deconstruction of used leather jackets, skirts, boots, etc. Together, with used leather belts, horse reins, hair-on hide, and new leather I create one-of-a-kind bags and purses - giving them new and different useful lives.