Kayak and Coffee Little Spokane River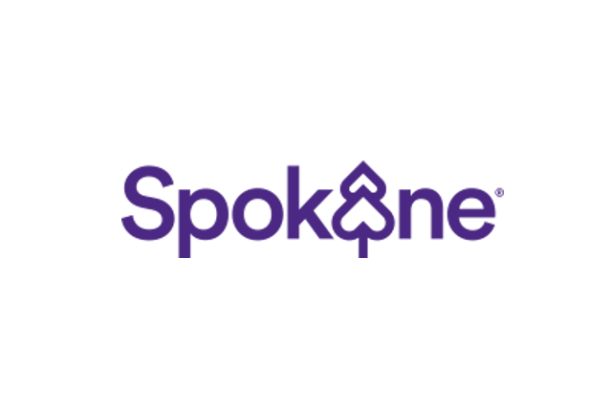 overview

1 day | Ages 18+ Sponsored by the Rocket Bakery.  Enjoy a morning cup of coffee and pastries as we embark on paddling this amazing natural area while it comes alive with the morning sun.  We will keep an eye out for wildlife as this tranquil area is home to deer, bald eagles, birds, ducks, herons, moose, osprey, turkeys and more.  You will also learn fun kayaking skills on our user-friendly sit on top kayaks. 

Discover Parking Pass Required: discoverpass.wa.gov. 

Guides, shuttle transportation, coffee, and kayaking equipment included.  Meet at Little Spokane River Take-Out Nine Mile Falls Parking Lot.