Bridge Press Cellars
Address:

39 W Pacific Ave

Spokane, WA 99201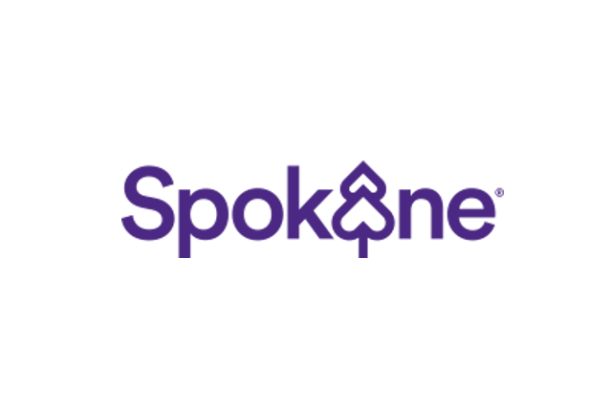 amenities

General Information

Handicap Accessible:

Yes

Distance from Downtown:

In Downtown

Hours (Visit website to verify hours)

Hours:

Wednesday-Thursday: Noon-6pm Friday-Saturday: Noon-Close First Friday: Noon-9pm Visit Website to verify hours.

Payment Types Accepted

Visa:

Mastercard:

Attractions

Comments/Notes:

Bridge Press Cellars has the privilege of being Washington State's 600th winery. We produce wines from some of Washington's finest vineyards both in Walla Walla and the Columbia Valley. Small production lots allow us to select the best barrels for our signature Cabernet and Merlot blends. This spring we will be releasing our first rose just in time for summer sipping on the patio.