Spokane Public Market
Address:

Parkade Plaza, 110 N Howard St

Spokane, WA 99201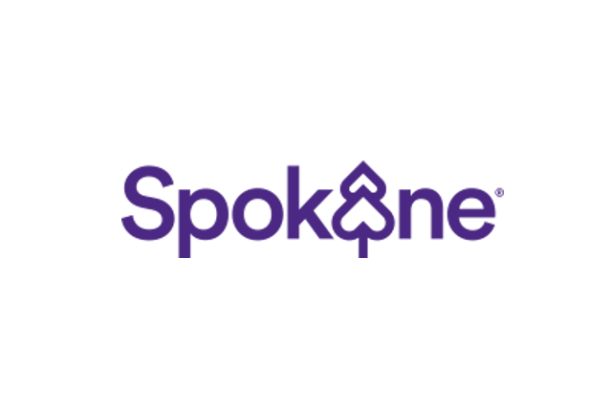 overview

Farmers Market in the heart of downtown Spokane. Tuesdays from 4-7pm July - September.

amenities

General Information

Handicap Accessible:

Yes

Distance from Airport:

5 miles

Distance from Downtown:

In Downtown

Hours (Visit website to verify hours)

Hours:

Thurs-Sat 10-6 Sun 11-5

Payment Types Accepted

Traveler Checks:

Visa:

Mastercard:

American Express:

Attractions

Comments/Notes:

The Spokane Public Market is designed to be a central community gathering and meeting place close to the Downtown Spokane business core. It is a place where the community can interact with regional food and farm producers, artisans and other unique small businesses which produce products that celebrate the creativity and vitality of the Northwest.