Wandermere Golf Course
Address:

13700 N Wandermere Rd

Spokane, WA 99208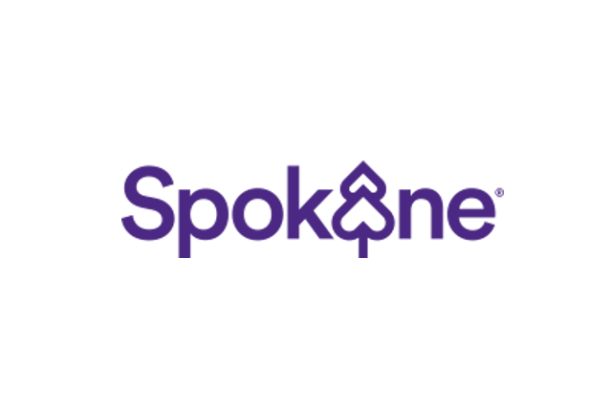 overview

Banquet room available.

amenities

Golf Information

Holes:

18

Par:

70

(B) Yardage:

6050

(W) Yardage:

5625

(R) Yardage:

5205

Driving Range:

No

Beverage Service:

Full Bar

Food Service:

Miles from Downtown Spokane:

10 miles

Name of Course:

Wandermere Golf Course

Attractions

Comments/Notes:

Wandermere Golf Course is located just minutes north of Spokane Washington off Highway 395. Nestled in the Little Spokane River Valley we provide you with some of the most challenging golf and scenic viewing in the area. Enjoy our many amenities, full catering services and peaceful surroundings. See you on the course!